Attention ADC lovers… Melbourne in February 2024 is shaping up as the hottest place to be with all the big ticket events including ADC…. oh and did we mention international megastar Taylor Swift!!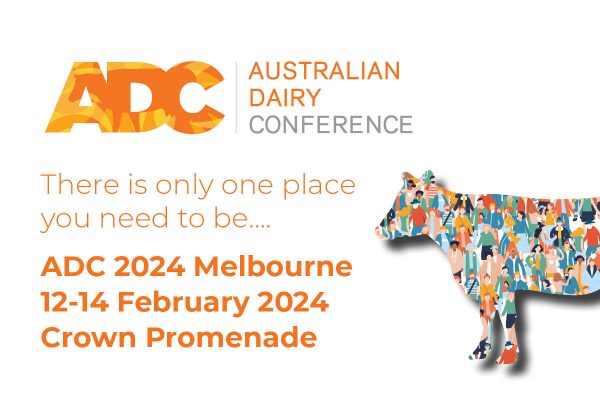 With this in mind we have pulled a bit of a 'swifty' ourselves and shuffled Australia's premier dairy event forward to the start of the week to ensure you can absolutely immerse yourself in both ADC and Tay Tay – or alternatively escape the city in time to avoid the forthcoming teenage invasion.
This slight shuffle now means you can fit in two epic events in a not to be missed week in Melbourne.
NEW DATE: ADC Melbourne 12 – 14 February 2024
We suggest locking in your flights and accommodation 'swiftly' before things really reach fever pitch as Tay Tay mania is seriously next level… momentum is already brewing so get on the front foot to avoid escalating prices.
Secure ADC delegate rates at Crown click here.